Red Lives (Book)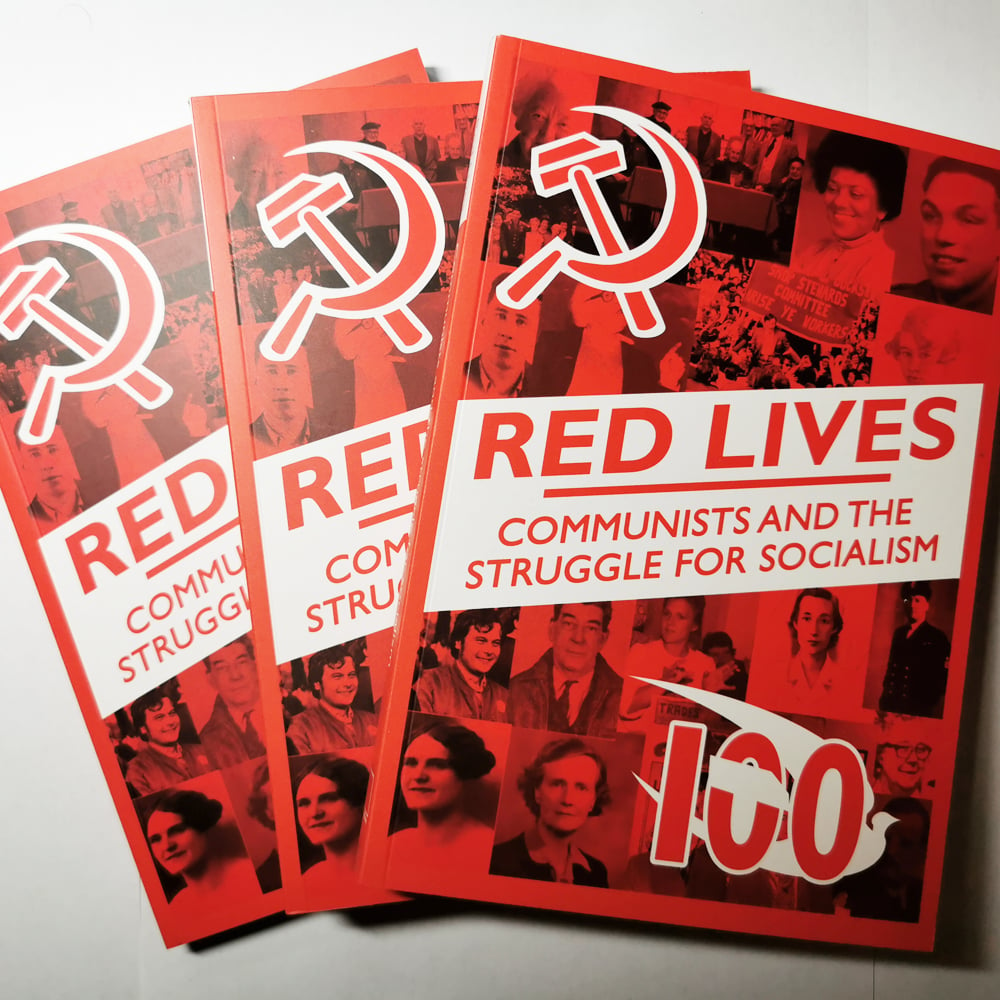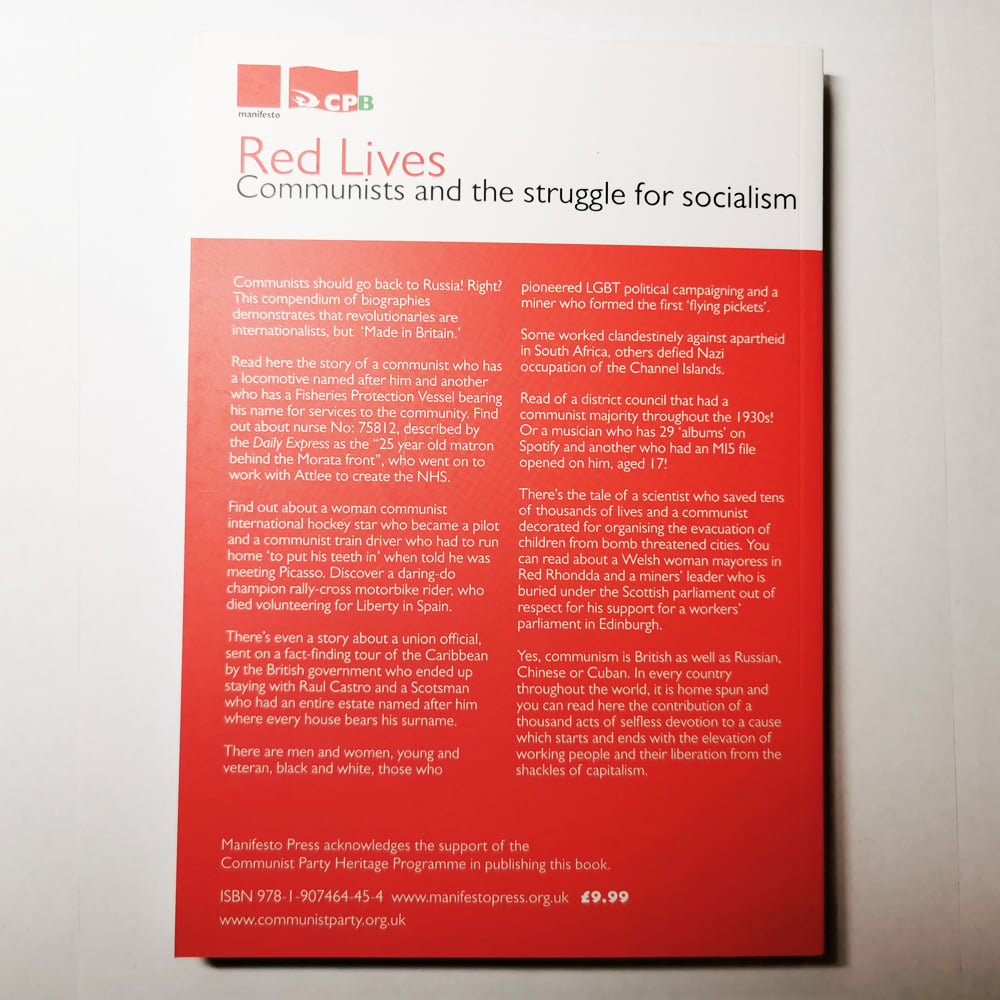 Produced by the Communist Party of Britain in 2020.
'Red Lives' tells the amazing and true story of communism in Britain, through the life stories of ordinary rank and file members.
252 pages & full of photos!
INTERNATIONAL ORDERS:
International orders may be subject to additional tax upon receipt. Any items which cannot be delivered will be returned to us. Refunds will be available upon their return, minus the cost of the initial postage.