Foundations series (Books)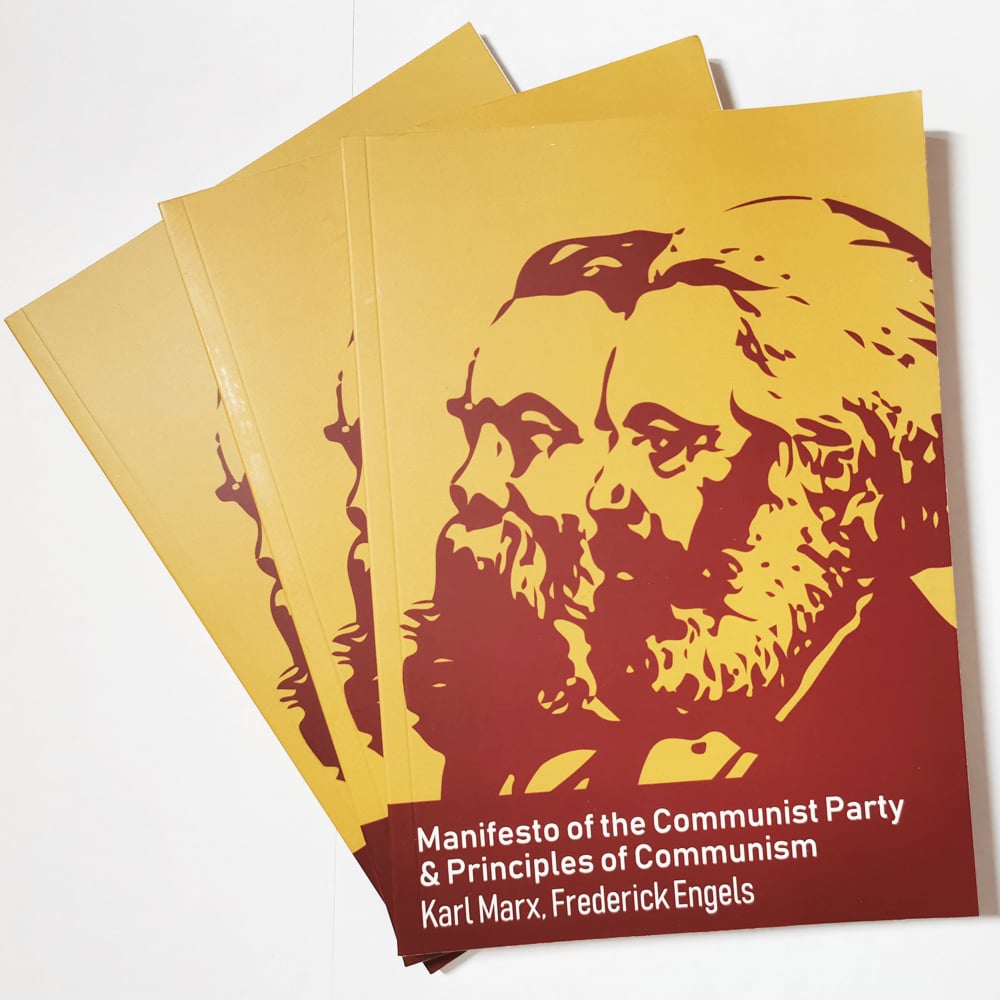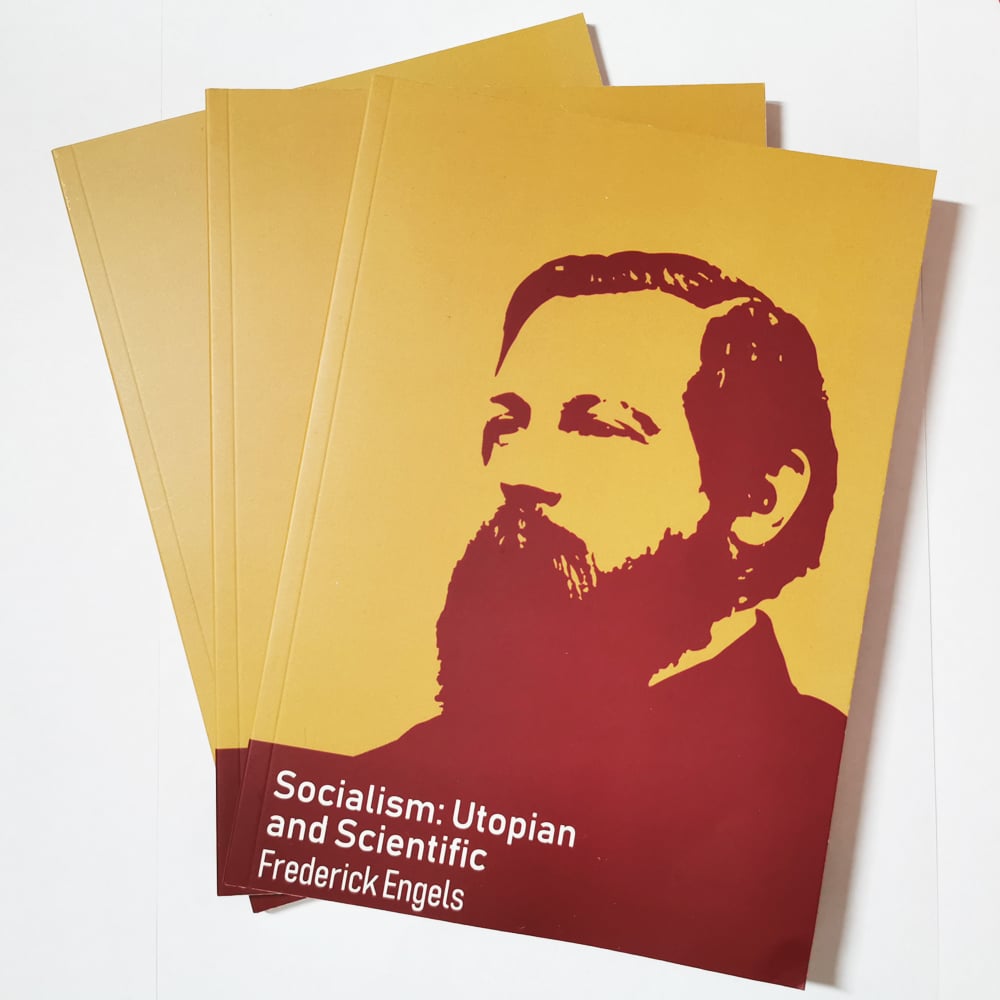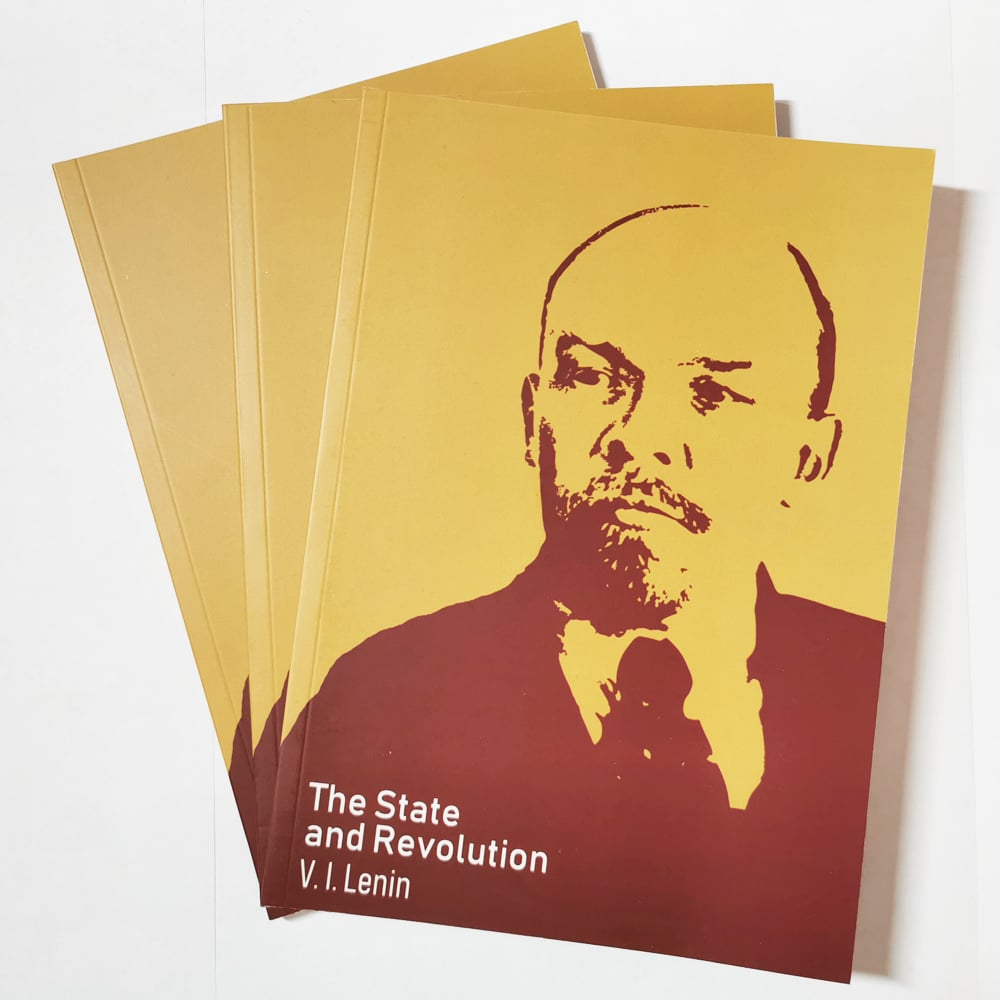 Beautifully formatted & printed by Foreign Languages Press (France), we present to you some of the most essential Marxist-Leninist texts for you to study and to add to your collection.
1) Manifesto of the Communist Party & Principles of Communism - by Marx & Engels
2) The State and Revolution - by Lenin
3) Socialism: Utopian and Scientific - by Engels
INTERNATIONAL ORDERS:
International orders may be subject to additional tax upon receipt. Any items which cannot be delivered will be returned to us. Refunds will be available upon their return, minus the cost of the initial postage.